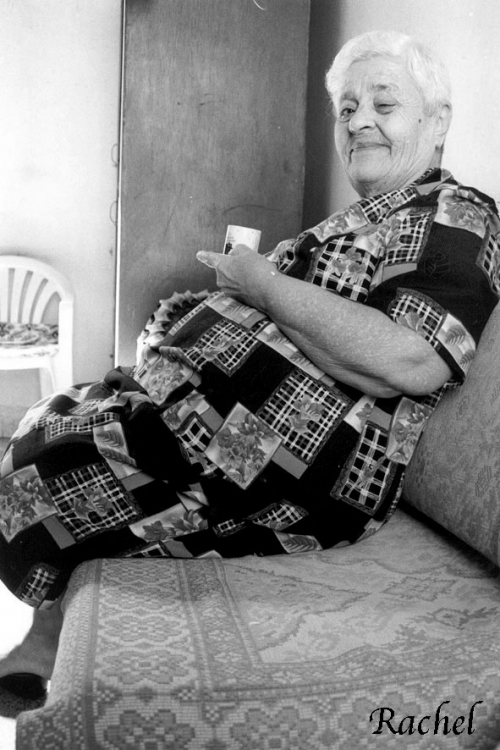 A list of big and small heroic acts by Lebanese women during the civil war would have no end.  Although they did not take part in the decision to start the war, they were hit by the horrors inflicted on all Lebanese and worked to improve their lives and the lives of people around them, taking on their duties as mothers, citizens, and humans.
Granted, women, as individuals, were not totally innocent. Very few of them questioned the sectarian rationale that was driving the violence, cheering for their 'defenders' and demonizing 'others'. However, as a group, they strived to mitigate the hardships, even if they were limited by the confinement of their areas. Women actively took part in the events that so dramatically shaped their lives, impacting society at large. They initiated and led social and relief work, opened schools and revived medical services, organized for peace and documented the war through music, writings and performing. Other women chose to fight,  to care for the wounded, to cook for the fighters, and promote their cause.
Every Lebanese probably has at least one story to share about the daring act of a mother that changed their lives, and that of society. I remember the day we escaped to France and how my mum held me and ran under the bombs to the boat as we were fleeing the country. My mum recounts how my grandma's picture was published in the news while she was demanding the restitution of her state indemnity upon the death of her husband. It was her picture that was under the title "Women Fighting to Win their Benefits." My dad narrates the day his mum asked the women of the village to join her for a sit-in in the village's mosque, ultimately saving it from destruction.
Tarek recalls how his mum was left alone to deal with him and his two brothers, and her determination to carry those expensive carpets he grew up to hate wherever they fled. Nasim learned how to protect himself the day his mum, who was a fighter in the militia, taught him how to use a gun. Dana absorbed the sectarian dimension of violence the day her mum gave them religiously-neutral names, along with the frantic explanation of how to get home if she were to get killed while trying to pass a checkpoint. Noha celebrates her mum's courage and determination to drive all the way from Beirut to Zouk for the children to be able to watch a movie and forget for a few hours the confinement imposed by the war. Jad forgot his fears the day classes were suspended when his mum picked him up, in tears, under the bombings.
Champions of society yet they remain victims of the oppressive gender roles imposed by that same society. They where those who did it all: mourning the dead and assisting those alive.  Women saw their household chores increase with the interruption of basic services such as water, electricity and garbage collection.
For most of us bathtubs equated to water tanks, and personal hygiene meant women pouring water using little pots on children's bodies. Food meant women cooking in basements on camping stoves and accommodating the tastes of men and children while shortages made them go days without bread or rice. Traditional family ties and neighborhood friendships became stronger and remained the only support women could hope for with the collapse of everything else. Not only did they live in a state of personal insecurity, but they also found themselves responsible for the security and happiness of their children and the well-being of the men at home. Women, in addition to being mothers, survivors and heroes, still had to be good wives attending their ascribed marital requirements.
We sometimes ask: how could we have survived without them? This leads me to the question: How did we manage to uphold the oppressions imposed on women by their gender roles despite trespassing them in times of need and chaos? Women's heroism lies in deep contradiction with their attainments in the political and decision-making spheres, which remain almost inexistent.  They are also still subjugated to their families and the men in their lives within the private sphere. Under which logic can women be considered the full partners and citizens that kept society going during the war, but then be relegated to some kind of semi-citizenship in times of peace?
History shows us that gender roles are renegotiated as a result of wars and difficulties. As a general global and historical trend, that is true. Lebanese women, however, proved to be treated once again as part time citizens, recruited only in times of desperate need. Thinking about Lebanon, women and war, every one of us should take a minute to ask: How can we think of women as heroes and victims at the same time? How do we uphold the post-war promises of democracy, inclusiveness and equality as consecrated in the constitution, while denying women full citizenship in practice?  How do we claim consistency in our ideals and actions despite the reality of women's assigned gender roles?