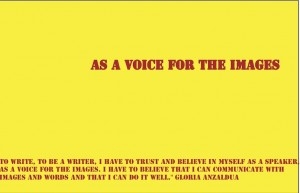 Here again. Another trip out gets me back to this coast. But the feeling doesn't seem to want to fly away. Coming back it seems like this "thing" is irremediable; like a current that continuously pulls you away from the coast.
I see friends I miss to eagerly share stories of what I saw, but quickly then a weird sense of dispossession and disconnection seethes seeps in..; like some dysfunctional alarm clock snooze, it is unshakable, confusing and not easily tamed.
Suddenly, I realize where it comes from suddenly.
Bookmark/Search this post with